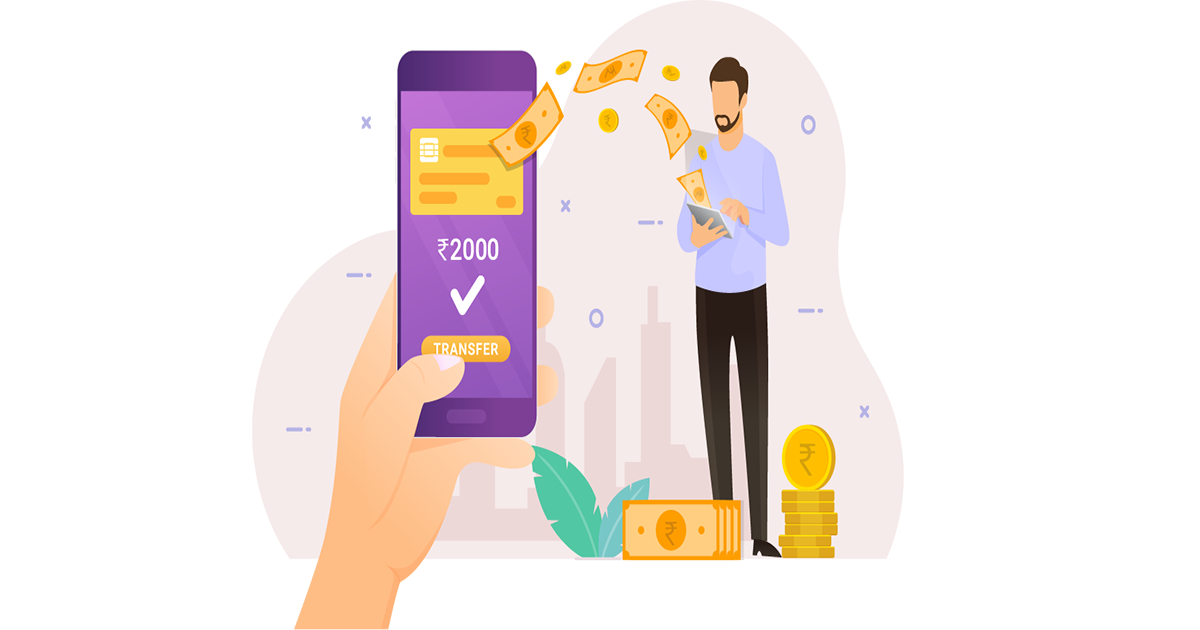 Digital lending is offering a loan to a customer without the use of physical intermediation on automated and remote lending basis through web or apps. Digital lending is a broad term refers the end-to-end management of credit products through digital channels, where all processes e.g. loan eligibility assessment, loan appraisal, loan disbursement, take place remotely. Most lenders have designed their products in such a way that they only require the borrowers to have active mobile phone subscriptions. Second, loan appraisal and the resultant decisions on lending are automated and are based on data that is not the normal credit bureau information used by banks. The approach adopted by these lenders is that all data is considered relevant for lending purposes and there is the reliance on alternative algorithms in determining whether or not to lend to borrowers.
Typically, digital lenders do not require any collateral to offer loans. Rather they use the data provided by the user to assess their viability and their risk status. Third, the loans are disbursed automatically as the resultant resolution to issue the loan is automated. This is the key distinguishing factor from the traditional bank loans which takes some time to be approved as the loan appraisal undergoes a human facilitated process.
The primary factor for growth in the digital lending market is government backing for digital lending platforms and the implementation of tight regulations to ensure well-ordered operational flow. The expansion of technological options in the country has seen the proliferation of smart phones and in their wake, an increasing number of digital lending websites & apps. The traditional lending policies that were prominent in this space are vanishing and getting replaced with digital processes that are powered by data and artificial intelligence.
It is believed that ease of accessing digital financial services, technological innovations and cost-efficient business models will eventually lead to meteoric rise in the share of digital lending in the overall credit. While traditional lending bank are still the backbone of the entire banking and financial industry in India, businesses greatly benefit from leveraging digital lending. Customers and small businesses have an increased appetite for automated financial products and processes. Borrowers get on-demand service, faster decisions and more competitive pricing. It is expected that all these advantages will bring continued growth to the digital lending market of country in coming years.