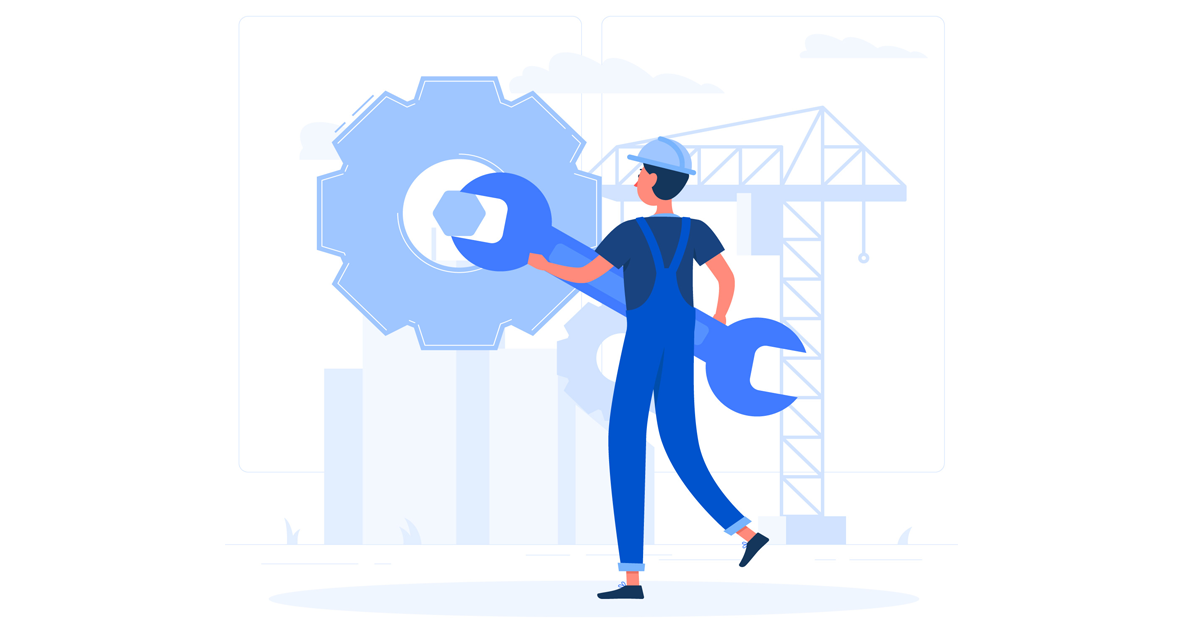 In today's world, a high credit score is as important as ever. Over the years, there has been an increase in online business startups as well as mobile app developments. These are important when it comes to having a high credit score. Maintaining your credit score can be difficult and requires dedicated work. With the right kind of strategies and goals set, you can achieve significant strides toward maintaining your credit score and getting access to the capital you need to start a business.
Follow these steps, and you'll maintain a good credit score:
1. Pay Your Bills on Time
Credit scores can go up or down during a month, even several months in a row. If you don't pay your bills on time, your credit score will go up, and your score will stay low for a long time. Keeping your credit score and funds accessible is the key to maintaining your credit rating and being able to start your business. If you are not making a payment on time, try to pay your bills on time. Your credit score will go down if you are late on a payment. If you do not make a payment, your credit score will decrease.
2. Keep a Good Credit Record
Keeping a good credit record is essential for any business. If your credit score drops below a certain point, it will take longer to get approved for new financing, and you may even be denied some financing. Your business will only succeed if you are allowed loans or financing because of a credit score below a certain point. A credit score of >= 800 is considered excellent, 740 - 799 is considered very good and 580 - 739 is considered as good and average. Credit score lower than 579 is consider as a poor credit score. Try to keep your credit score at or near the upper end, it's wise to complete a credit report every year and keep up with any account action items on your credit report.
3. Avoid Big Debts
If you have considerable credit card debt or large amounts of unsecured debt, it's worth looking into whether you could violate some of the credit card rules. In many cases, the credit reporting agency will allow you to pay your bills on time, but you will still be penalized if you don't pay them in full. To avoid any significant problems with your credit rating, try to avoid major financial obligations such as high-interest loans and high credit card balances. With a little effort, you can positively impact your credit score and pay off your most significant credit card bill while keeping your credit score at or near the upper end.
4. Get a Trade Credit Card
A trade credit card could be the perfect solution for you if you're selling used goods or consigning items. This type of card provides lower interest than a conventional credit card and has benefits such as an extended warranty and no fees for making a single payment. However, it's essential to find out if the card provider will stick to those benefits or if you are on the hook for any debt collection actions taken against your account. Although some credit unions and credit unions with a community lending focus may offer a trade credit card, many still need to. To get the best deal, find out if the card provider will stick to its word and only collect the minimum payment, or will it automatically charge you interest if you don't pay your balance in full?
5. Don't Be Afraid to Ask for What You Want
Asking for what you want can help maintain your credit score. You don't have to say you want a higher credit score. Just ask subtly. It could be a simple thing like saying you need a higher credit score if a specific action item is removed from your credit report. This could be anything from not paying a bill until it is paid in full to extending a warranty or bailing you out of a bind. And don't be shy about asking! You don't even need to request anything in order to have something removed from your credit report. Simply explaining why, you want something removed is sufficient. It will probably comply with your request if the company feels like it.
6. Find Out If You Qualify for A Loan
If you want to venture into startups or invest in companies, it would be life-saving for you to apply for a loan. Even if you do not qualify for a loan, going through the government loan process can help you keep your credit score high. You can get a grant or loan modification to lower your interest rate or long-term repayment obligation significantly.
7. Establish a Creditworthy Identity
Although it's essential to have a credit score to get financing for your business, it's also critical to establish a creditworthy identity. This means establishing a credit history from which you can gain approval for future financing or bill payments. It also means keeping current on any accounts you have that you can pay off without penalty. Borrowers can get a score on their credit report once a year, and it is recommended that you pay your bills on time and maintain a good credit score. It is also recommended that you keep a pay stub within three months of the last payment date to ensure you track your income and expenditures.
You may also read this: Smart Way to Use Credit Card for Maximum Benefits
8. Keep Track of Payment
One of the best ways to maintain your credit score is to stay on top of your report updates. You must keep track of every payment and credit account you have. If you miss a payment, a notice will come on your credit report showing you what date(s) or amount(s) were missed. If your loan is not paid on time, you will receive a collection action that will appear on your credit report.
9. Define Your Business Goals
Once you better understand how you plan to use the funds from your credit score, it's time to put some thought into your business model. Even if your business' objective is to raise capital, you will usually be restricted to some sort of financing method. For example, if your enterprise is in the healthcare field and you intend to buy equipment, a good business objective might be to have funds available on a regular basis. You need to show that you have a stable income, or you may be able to show that you have cash flow going into your business.
10. Establish Strong Credit Scores for All of Your Accounts
Strong credit scores are crucial to getting financing for your business. This is because the total amount of your accounts and the makeup of each account primarily determine credit approval. Some of the most common accounts found on a credit report are loans, charge cards, mortgages, and vehicle loans. To have a strong credit score, keeping your accounts active is essential. If you don't keep your accounts current, it will take longer to get approved for the new loan. You might also not get any financing at all.
Here are steps you can follow for you to get a loan easily:
Keeping current on your accounts - Make sure each account is current. If you have accounts that are past due or have received partial payments, try to pay them off. Even if you don't have the funds to pay off the entire account, maintaining your credit score will be easier thanks to this feature.
Maintain good account standing by monitoring your accounts and paying any outstanding bills. It's also a good idea to keep your billing and payment information up-to-date. If something is past due or a partial payment has been missed, try to catch up on the rest of your bills.
11. Don't Forget to Pay Your Bill
You can see from the above steps that maintaining your credit score starts with paying your bills on time. But how do you stay on top of your bills and pay them on time if you're not connected to a computer or a smartphone? Use a service like Mint or Paycheck to keep track of your bills and payments. By using a service like this, you'll be able to see at a glance how you're doing and make any necessary adjustments.
You may also read this: Money Saving Habits that You Should Know
12. Don't Forget to Repay Your Debt
Keeping your credit history clean is crucial to maintaining your credit rating. It's also important to remember that paying off your debt is the same thing as maintaining your credit score. The longer you delay repayment, the more your credit score will reflect this negatively, and the harder it will be to get future financing. Keeping your credit cards and other debts on time will help you maintain your credit score and get the financing you need to start a business.
Conclusion
Your credit score is a significant number that reflects your creditworthiness and the financial strength of the companies and individuals you choose to do business with. To keep your credit score high, you must keep your report updates up to date.