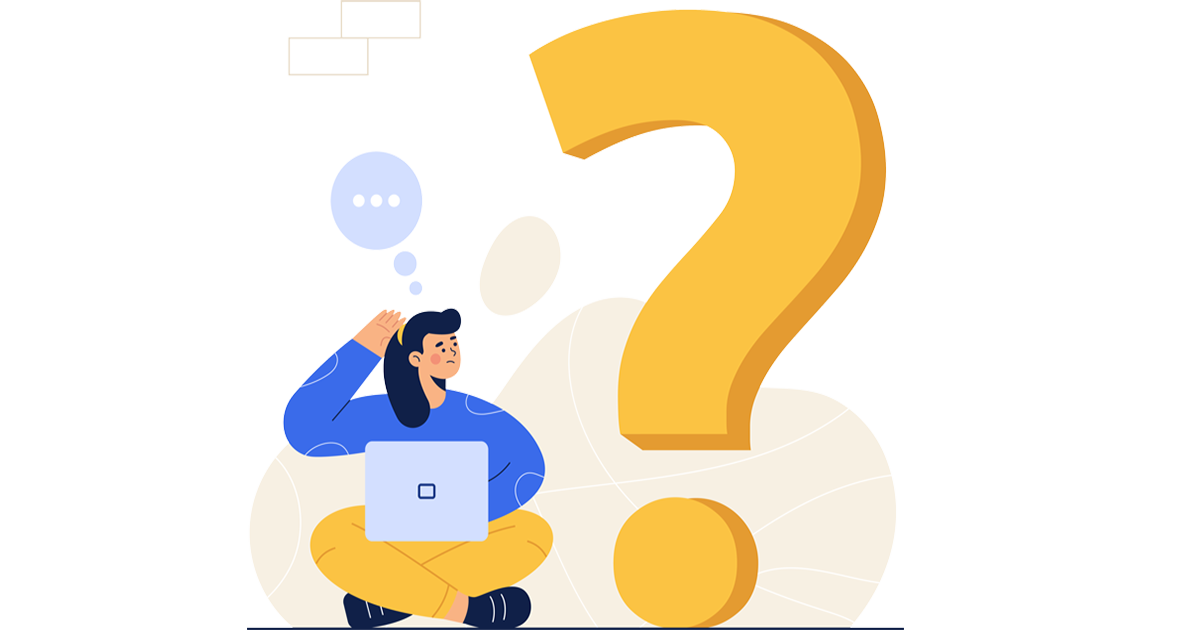 A non-banking financial Company offers full banking services without actually registering as a bank and conducts business as a corporation.
A Non-Banking Financial Company (NBFC) is registered under the Companies Act of 1956 which specializes in providing loans and advances as well as buying government-issued securities such as stocks, bonds, and debentures.
NBFCs do not hold an RBI-issued banking licence. NBFCs have the legal right to approve loans and launch credit facilities for debtors. Some NBFCs also offer retirement planning assistance to people.
An NBFCs main goal is to provide needed businesses and business owners with business capital. NBFCs borrow money from ultimate spenders after directly or indirectly collecting it from the general population. Small enterprises, independent contractors, and wholesale and retail traders are all recipients of their loans.
What Kinds of NBFCs are There in India?
The categorization of NBFCs, which are set up to concentrate on particular areas or classes, is the outcome of the NBFCs expansion and growth. Based on deposits and the type of economic activity carried out, NBFCs are categorised.
What Kinds of NBFCs are There in India?
Any non-banking company may operate as an asset private finance company, but only if the income from all of the physical assets supporting the economic activity combined accounts for at least 60% of its total assets and total income, according to RBI. A corporation that finances assets may accept deposits or may not. As required by RBI regulations, all deposit-taking NBFCs are required to register with the institution.
Investment Company
It is a financial company whose main activity is buying securities. These businesses, to put it simply, extract money from the general population that was invested in different securities and financial goods.
The corporation then distributes the remaining earnings to shareholders after deducting its operating expenses. Some investment companies are Bajaj Alliance General Insurance Company, IDFC, and HDFC Mutual Fund.
Infrastructure Finance Company
Infrastructure finance firms offer loans for the construction of transportation, energy, water and sanitation, communication, social, and commercial infrastructure. The company should have a minimum credit rating of "A" or equivalent from CRISIL, FITCH, ICRA, CARE, or any other crediting rating organisations.
The request for NBFCs to be registered as infrastructure private finance companies must be accompanied by a certificate from their auditors attesting to the asset structure of the business as of the most recent financial year.
Loan Company
Working capital finances are provided by loans and advances from businesses under the NBFC loan scheme. A financial business would only be regarded as a loan company if 50% of its entire assets were used for lending and 50% of its total income came from those assets.
You may also read this: Personal loan from private finance
Infrastructure Debt Fund (IDF)
An NBFC loan that facilitates the flow of long-term loans into infrastructure projects is the Infrastructure Debt Fund. Through currency bonds with a minimum term of five years, it can raise funds. If raising money and financing infrastructure projects, such as building roads, bridges, and other infrastructure projects, interests you.
Microfinance Institution (MFI):
A non-deposit taking NBFC loans called a microfinance institution provides short-term loans to low-income populations in India. If you want to give small loans to rural homes with incomes of no more than Rs. 60,000 or to urban and semi-urban households with incomes of no more than Rs. 1,200,000, this route is advised. There is no prepayment penalty if the loan term does not fall below 24 months, unless the loan amount exceeds 15,000 rupees.
Housing Finance Company
The major provision in the memorandum of association for private finance firms refers to housing finance. With regard to giving individuals and businesses mid-term capital loans, NBFCs have complimented commercial banks; their adaptability and regulation provide them a competitive advantage over commercial banks.
Non-Banking Financial Company – Factors (NBFC-Factors):
NBFCs borrow money from ultimate spenders after directly or indirectly collecting it from the general population. Small enterprises, independent contractors, and wholesale and retail traders are all recipients of their loans.
What are the Eligibility Requirements?
The requirements for eligibility may vary from one lender to another.
NBFC Account Aggregator Licence applicants must have a net owned fund of two crore rupees.
The business should possess the resources necessary to provide such services;
The business ought to have a suitable capital structure;
The business must have qualified and appropriate promoters;
The corporation should be managed in a way that prevents its general nature from being detrimental to the public interest;
The business should lay out an efficient IT system plan;
Such a company's leverage ratio shouldn't exceed 7.
What Documentation is Needed to Register an NBFC?
Various documents must be submitted during or after the company's incorporation in order to complete the NBFC Registration process.
Certificate of the Company's Incorporation.
Articles of Association and the Memorandum of Association.
Detailed information about the Company's Director and Subscriber.
Net worth certificate.
What Benefits Do NBFCs Have Over Banks?
The following are some benefits of NBFCs over banks:
As they have lesser expenses than banks, NBFCs are more profitable. This helps provide customers with loans at lower costs. An NBFC loan makes it simpler to obtain a loan because banks have onerous paperwork requirements and strict restrictions. Banks alone are unable to meet the growing demand for financing because it is growing daily. Consequently, NBFCs finance both the public and private sectors.
Registration for an NBFC is simpler than for a bank licence.
While NBFCs focus more on small borrowers, banks examine the financial needs of major businesses. More quickly than most banks, NBFCs offer loan processing services. When it comes to granting loans, banks are stricter. They need tight eligibility and have extensive paperwork.
Banks place a lot of strain on a person's credit score; as a result, if the credit score is poor, the borrower will not be approved for credit.
When a borrower takes out a gold loan, the NBFC gives them leverage for paying back their regular interest over the course of the loan and eventually paying off the principal. But in the case of banks, it is different because both the principal and the interest must be paid on schedule.
In contrast to banks, NBFCs don't have penalty clauses, making loan repayment simpler. Another notable thing is that while calculating the loan amount over a property, the statutory fees like stamp duty and other enlistments are taken into account. But when it comes to banks, nothing similar occurs.
What Function Do NBFCs Serve in the Indian Economy?
Encourage financial inclusion by making credit available to the underserved and unbanked areas of the nation.
Give businesses access to loans and other ancillary services to support their expansion.
Services for managing wealth include managing a portfolio of investments in stocks, shares, and other securities.
Due to the usage of cutting-edge technological solutions like open banking and API banking, loans are sanctioned quickly.
You may also read this: Identify loan scams in India
Conclusion
The NBFC loans industry is expected to grow more in the future. NBFCs are the best alternative if someone needs a loan approved quickly because banks have stricter requirements. NBFCs have a lot of benefits over banks. NBFCs are essential to the economy because banks are unable to provide all financial industry needs.
NBFCs' fixed deposits might be a great complement to your financial portfolio. With the right tenure, you may take advantage of high-interest rates on your savings.