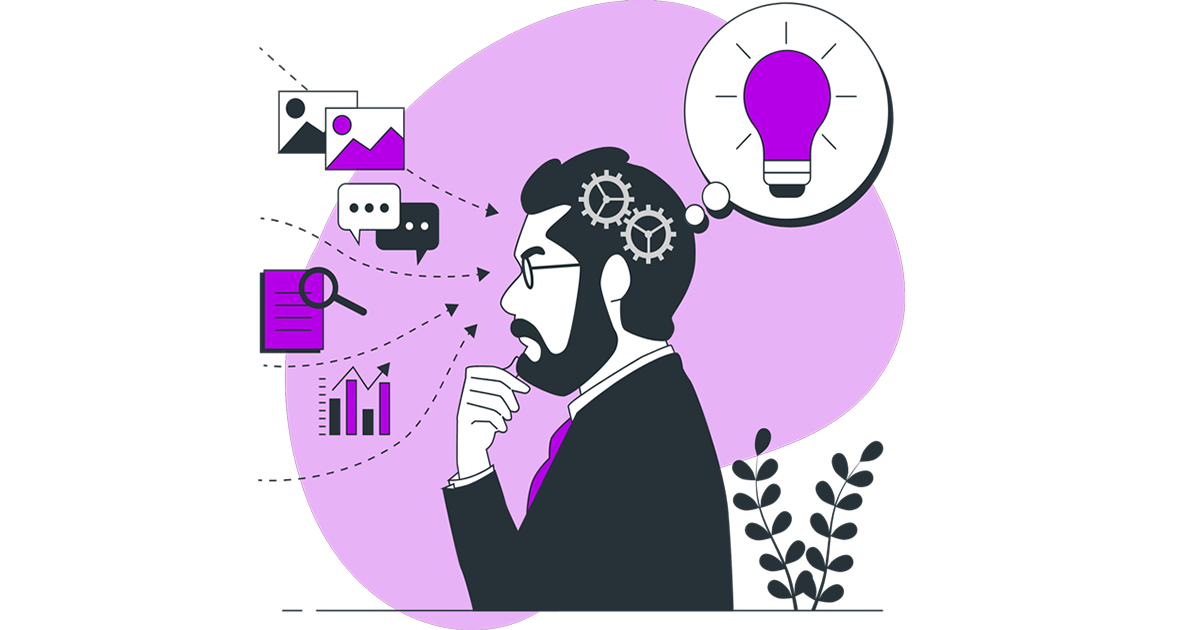 Are you looking for a personal advance loan but have no idea where to look? Do you want to borrow some money but don't know how much you can ask for? Or do you need a small loan to help pay for an emergency expense such as a medical bill or an unexpected car repair? Whatever your reason, if you answered yes to any of the above questions, this is the article for you. Also understand that before moving forward with the borrowing process, it is important to understand the criteria for personal loans.
What is a Personal Loan?
A personal loan is a short-term loan that you take from a lender for private or personal. A lender offers a loan to a borrower based on the creditworthiness of that person. If you have a good credit score, you may qualify for a higher loan amount and lower interest rate. Most personal loans are unsecured, which means there are no specific rules about how much you can borrow. However, there are a few different types of personal loans you can take out, the most common being a secured loan.
Types of Personal Loans
There are many types of personal loans, including loans for medical expenses, loans to consolidate debt, loans to help build a credit score, and loans to help pay off credit card debt. Consolidating your debt means taking out one loan and paying off all of your credit card debt at once.
Unsecured: These types of loans are considered the most common types of personal loans. Unsecured loans do not require security, such as a mortgage on your home or collateral.
Secured: Secured loans are a hybrid of unsecured and secured loans. The difference between unsecured and secured loans is that unsecured loans are unlicensed and have no collateral, while secured loans have some form of collateral.
Hybrid: Hybrid loans are a mix of fixed-rate loans and adjustable-rate mortgages.
Medical Expenses: This loan helps pay for medical bills, including hospital bills, doctor bills, prescriptions, etc. You can take out a medical expense loan to help cover expenses such as medical debts or surgeries.
Home Improvement: This loan helps with home renovations, such as fixing the roof, painting the house, installing a security system, adding a deck, or any other type of home improvement that costs money.
Credit Card Debt: With this type of loan, you pay off credit card debt, helping you to clear your debt faster. You can take this type of loan from a provider or yourself.
Consolidation: You can consolidate your debts into one loan, which helps you get a lower interest rate and reduces the total amount you owe.
You may also read this: Home renovation loan
What are the main Criteria for Applying for a Personal Loan?
There are many ways to apply for a personal loan. It is equally important to follow the personal loan criteria during the application. You can try applying online at a lender's website or by using an application form. You can submit this form online as well. However, in some cases, you need to print it out, fill it out manually, and submit it to the lender's office.
Before you head out to find a lender and fill out an application, ensure you have the following information: Your name and contact information (such as your name, address, phone number, email address, etc.). This information should be correct, and no details should be missing for a better chance of acquiring the loan. Many lenders offer walk-in assistance, meaning you can apply in person at the lender's office.
Eligibility for a Personal Loan
Even though you can take out a wide variety of personal loans, certain people may not qualify for a loan. You may not be able to apply for a personal loan if you;
Have bad credit.
Have too much debt, like a credit card balance.
Are in a financially tight spot, like filing for bankruptcy or being unemployed.
Repayment Schedule for a Personal Loan
Like any other loan, a personal loan has an interest rate and a repayment schedule. The interest rate is charged on the amount that you borrow. These are essential details that your lender will discuss with you before offering you the loan. With this information, you can rule out your options and only deal with those interest rates you can repay comfortably.
If you pay it off sooner, you will save on interest. The longer you take to repay your loan, the more fees you have to pay. You should understand that most of the money lenders, be they private or banking financial institutions, charge you more for late payments. Late payments negatively affect your credit score.
Important Things to Know before applying for a Personal Loan
Here are essential things you need to take note of before applying for a loan;
1. Know Your Credit Score
If you borrow money from a lender for the first time, your lender may request a copy of your credit report. A good rule of thumb is that someone with a credit score between 700 and 850 may be able to borrow money, while someone with a credit score below 670 may have a hard time getting a loan.
2. Make Payments on Loans as Promised
You are legally obligated to make your loan payments as promised when you receive a loan. If a lender has given you a loan and you stop paying on time, you may have a much higher interest rate on your loan than you otherwise would have.
3. Never Sign Anything You Don't Understand
When you sign a loan agreement or contract, be sure you understand everything and don't agree to anything you don't understand. Be sure the interest rate is what you agreed to, the fees are in the contract, and you have time to pay the loan if you have to.
Be sure you know the consequences of signing a contract, such as that you can't back out of it once you've signed. If you're signing a contract with someone else, make sure you have their permission. You can always ask a lawyer to help you understand the agreement or contract in case you do not understand.
4. Put the Loan to a Good Course
If you finally get a personal loan, it is vital to use the acquired loan for its initial purpose. However, no matter how you use it, it still needs to be paid. Do not use the money in a way you might regret later.
Conclusion
When you need cash, a personal loan can come in handy. There are many different types of loans in India to choose from, so you should be able to find one that fits your needs and your budget. Remember that loan eligibility and repayment schedule will vary from lender to lender, so shop around and compare loan rates. Once you find a lender to get a personal loan that suits your needs, don't be afraid to apply. There are many lenders out there ready to listen and help no matter your situation and assist in fulfilling the need of availing a personal loan.