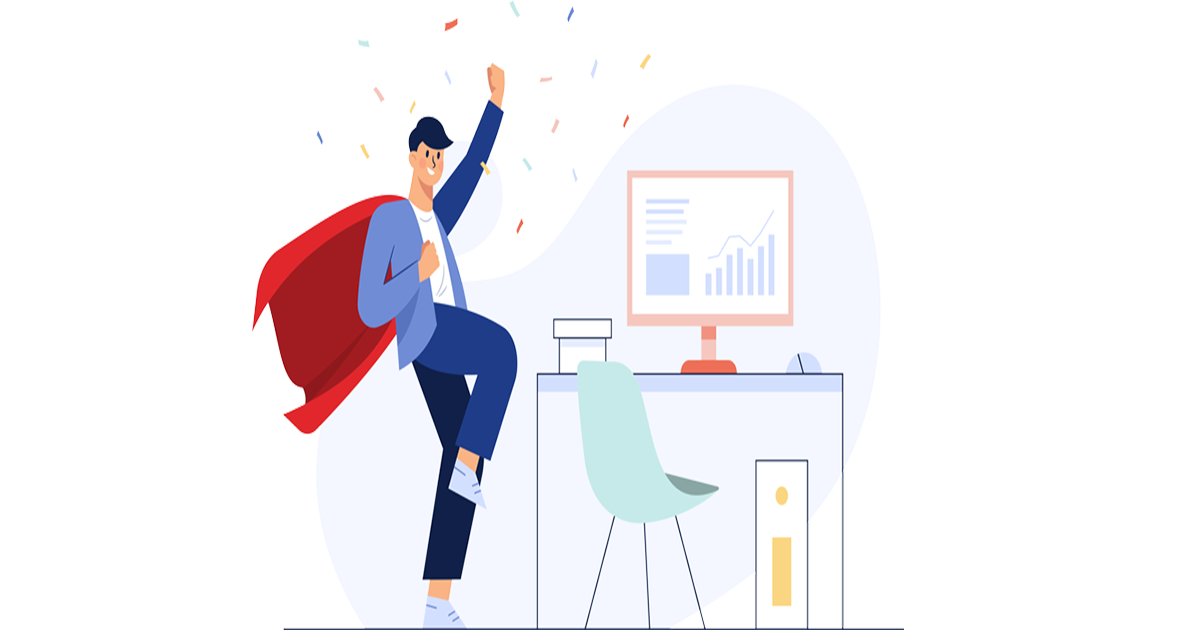 Top ups let borrowers add a specified amount of extra money to their existing loan, which is a widely used idea. Customers that have an established relationship with the lender, a decent cell score, and the ability to repay the loan are eligible for the top up. It is regarded as a personal loan and is available for a variety of needs, including home furnishings, paying for children's college tuition, and other unanticipated emergencies.
This kind of loan is essentially added on top of another debt. People might ask for an additional amount as a top up loan on their current loan rather than filing for a brand-new loan.
This loan's disbursement happens quickly. The funds are immediately credited after the necessary paperwork is submitted. The initial principal amount and the new loan amount's payback terms, interest rates, and top up loan interest rates are all altered in accordance with this. By paying the present loan off in a timely manner, we increase our chances of getting a top up loan.
What Paperwork is Needed for a Top up Loan?
There isn't much paperwork required for top up because you already have a personal loan from the lender. Many lenders additionally provide pre-approved rapid top up to their current customers who are taking out personal loans.
What Conditions Must Be Met for a Top Up Loan?
The requirements for eligibility may change from lender to lender. Before applying for a top up loan, keep the following two things in mind:
You must already be in repayment on a personal loan from the lender you are contacting for a top up. In the event that the vendor doesn't offer a top up loan option, you must first transfer your personal loan to a bank or other financial institution that does, and only then may you apply for the top up loan option. Before granting your request for a top up on your existing loan, the lending company will look over your repayment history. They will check your credit history and CIBIL scores to make sure you have a stable financial situation.
What is the Top up Loan Application Procedure?
Borrowers who require additional funds beyond what was initially disbursed can apply to the lender for a top up loan. Typically, the borrower's identity and income documentation are requested by the lender.
The additional loan amount will be released after it has been verified. The additional loan amount required will affect the interest rate, period of repayment, value of EMIs, and other factors.
When people take out personal loan, they anticipate that the money will be enough to cover a specific price or problem. Additional costs might be required because this might not always be the case. A top up loan might be quite beneficial in this situation to prevent a crisis.
These loans have simple qualifying requirements and a quick and simple disbursal process. Additionally, You can apply for a top up on your existing loan for various purpose such as vacation, renovation and urgent need.
When Should You Make the Decision to Obtain a Top Up Loan?
Top up loans are useful in the following situations:
When you already have a personal loan and you need more money, for consideration for extra funding, you must have completed a predetermined number of EMI payments on your existing loan.
You want to be able to satisfy your financial needs without having to deal with new paperwork hassles.
When you need money right away for whatever reason—personal, professional, or otherwise.
Top up loans are also favoured when someone wants to consolidate their debt rather than keep track of various loans.
Characteristics of Top Up Loans
Top up loans have a variety of advantages that make them the best option for looking for loans. Below are highlights of the key characteristics of top-up loans.
There are many reasons to choose top up loans, and the available credit can be used to fulfil a variety of needs, like house repair, home improvement, and other emergency needs. One of the main factors contributing to personal loans' popularity is their flexibility.
Top up loans are provided for a duration that is usually equal to the term of the first mortgage. But borrowers can choose top up loans with a minimum 5-year term. Age, income, the value of the newly purchased property and any existing property, job stability, etc. are all important factors in determining the loan's tenure. The fact that the duration differs from bank to bank should be taken into account while choosing top up loans.
From institution to institution, there are different maximum amount that can be used as top up loan. The only thing that matters in this situation is that the whole loan amount including the new top up loan must not be more than 70% of the property's worth.
Some banks and financial organisations, however, maintain a loan amount that is more than the initial mortgage loan. In comparison to personal loans, top up loans have a much lower rate of interest.
What is the Approach to Application?
The necessary documents must be sent or uploaded in order to apply for a quick personal loan. The lender confirms your eligibility and the credentials you've provided. Your loan amount is disbursed once your creditworthiness has been determined.
Due to the fact that you already have a primary personal loan with the lender, the verification and disbursal process for a top up loan is considerably quicker. Depending on the requirements of the lender, you might just need to provide a few documents to apply for a top up loan. Your payback history and credit scores are used to determine your eligibility. The loan is disbursed as soon as the lender has confirmed this information.
Compared to Personal Loans, Top Up Loans Are Preferable
Most banks provide top up or supplementary house loans to their current home loan clients. The term of this loan may exceed the time required to repay the remaining debt on the previous mortgage. Compared to a personal loan, this will enable you to receive an EMI that is far lower.
Advantages of Top Up Loans Offer?
Rapid Processing and Distribution
They may process your application more quickly as you already have a personal loan with the bank or financial institution. As soon as the verification is finished, the loan amount is disbursed. These loans are therefore ideal for emergencies.
Very Little Documentation
Various lenders may require different types of documents. Some people might not need any documentation to apply for a top up loan because the process was already completed when the main loan was disbursed. However, other lenders might only need a few documents from you to process the loan.
Rates of Interest or Fees
Depending on the lender, top up loan may have lower processing fees or interest rates than new loans.
Loan Terms
The top up loan's term cannot be longer than the initial loan's term. As a result, you can select a tenure that is the same length as your current one or one that is shorter.
No Security is Required
You do not need to pledge any security or collateral against a personal loan top up because it is an unsecured type of loan.
Integrated EMIs
You may be able to combine your EMIs with certain banks or financial institutions. This entails that you can combine the principal loan and the amount of the top-up loan into a single EMI. You can better manage your payments as a result of not having to keep track of various payment dates.
No Limitations on Use
The top up loan amount can be used for any purpose, such as a wedding, vacation, business expansion, or medical emergency.
You may also read this: Personal loan for wedding
Conclusion
Top ups are a popular concept that allows borrowers to add a predetermined amount of extra money to their existing loan. Home loan applicants might benefit from top up loans, which are offered by a variety of banks and financial institutions. The tenure of top up loan is typically the same as the term of the first mortgage. Some banks continue to hold a loan balance that exceeds the initial mortgage loan. Depending on the lender, different documentation may be needed from you to process the loan.